Pasta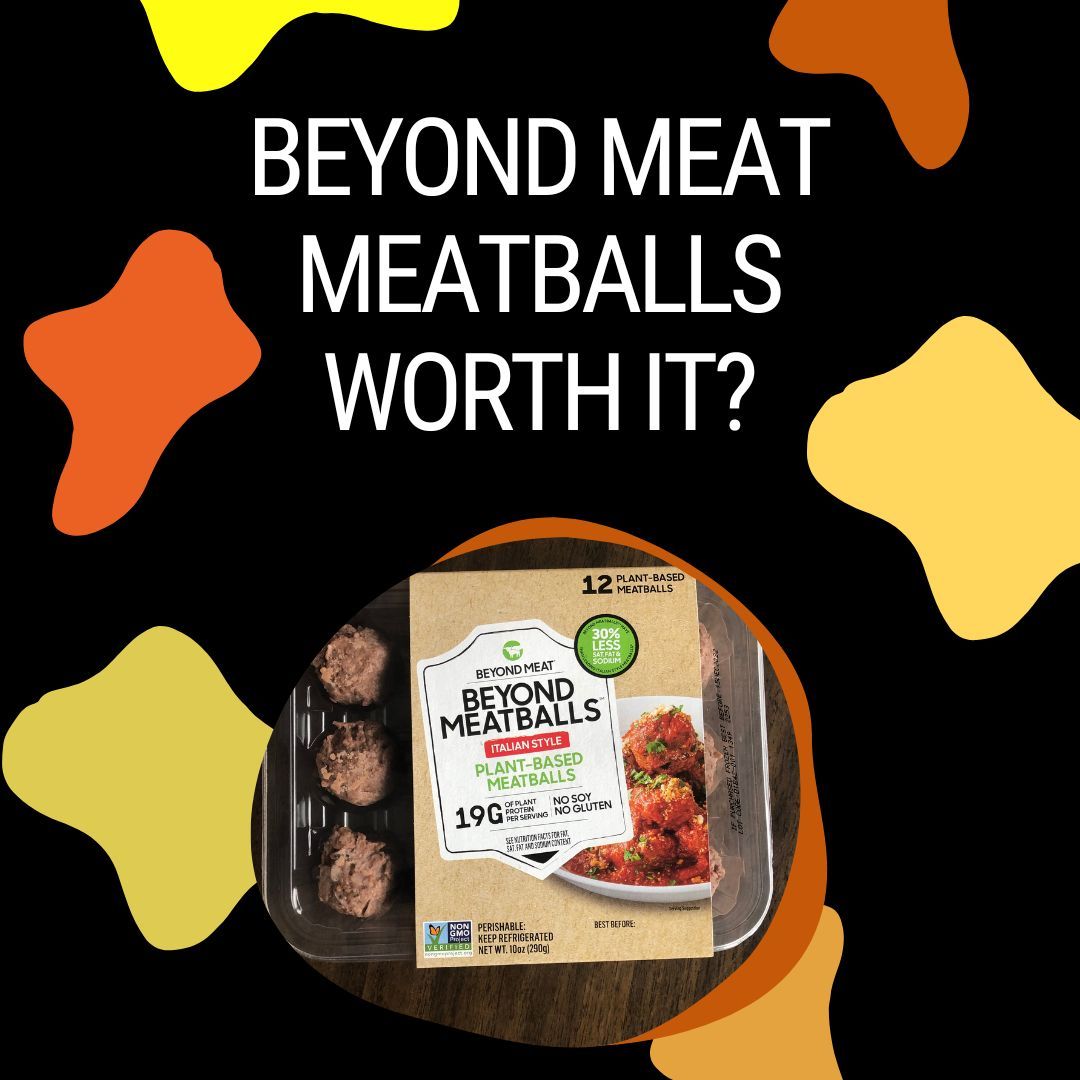 Here is what I think of Beyond Meat Meatballs and if they are worth buying or not.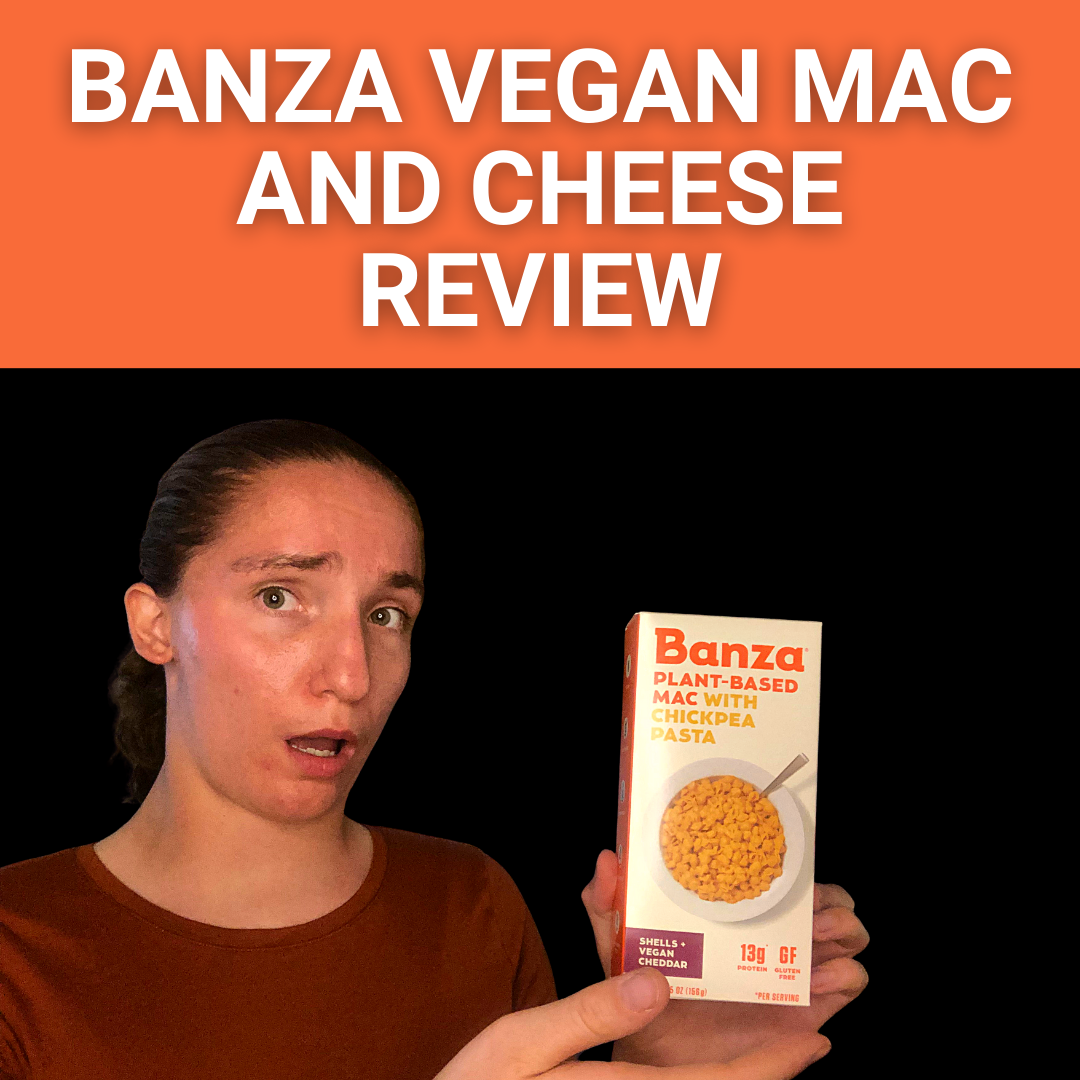 I've seen Banza a lot in grocery stores because of their chickpea pasta, which is good. Here is what I think of Banza Vegan Mac and Cheese.
Hey, pasta lovers! You don't need to make mac and cheese out of a box to make it taste good. Make these vegan mac and cheese recipes today.