40 Plant-Based Burger Recipes | Vegetarian and Vegan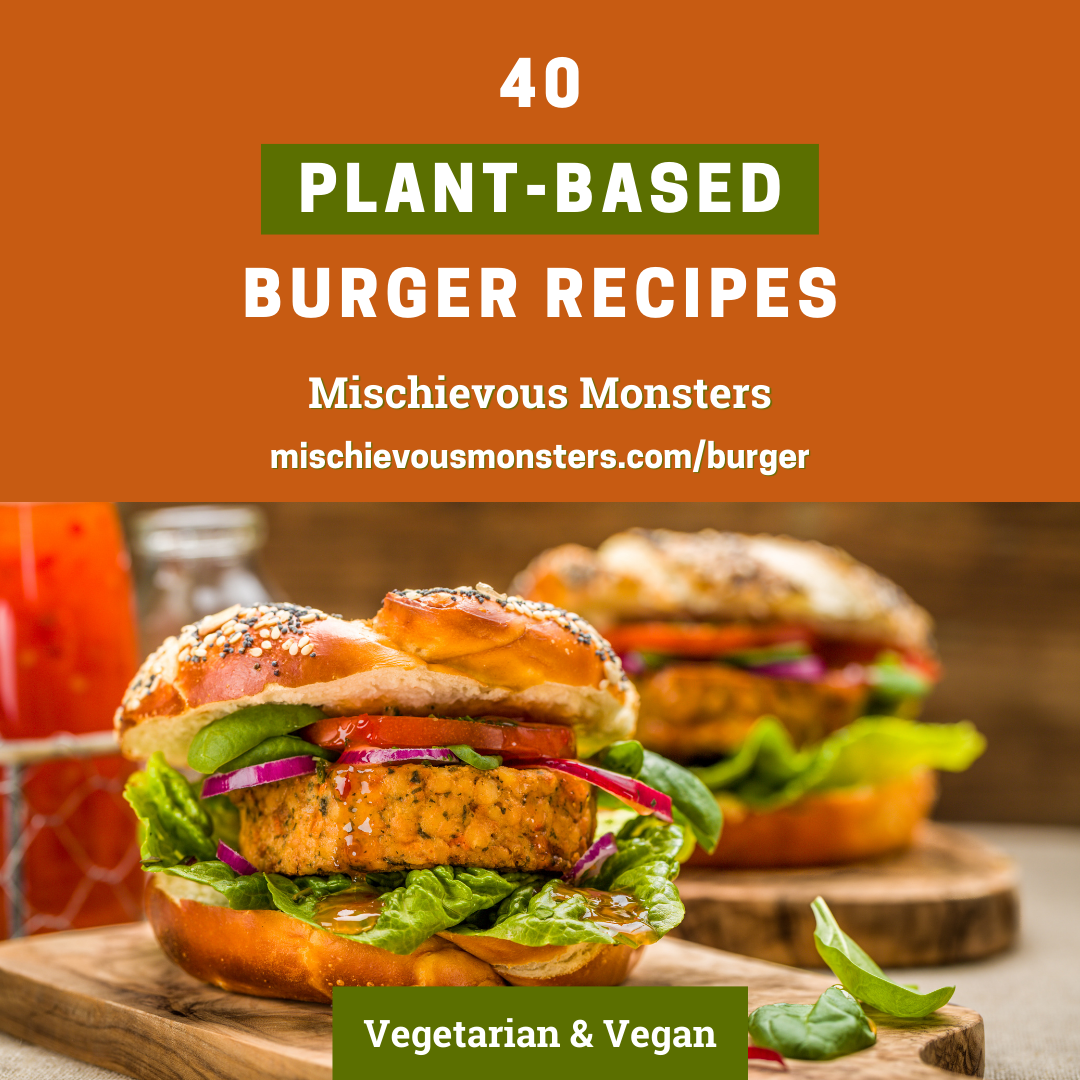 Introduction
Summer is finally here. That means burgers are on the grill, bonfires happen, and I still stay inside and pretend nobody exists. If you like burgers, you should try a veggie burger because it has fewer calories and more nutrients.
Try making these 40 plant-based burger recipes today, including but not limited to the following.
Seitan Burger
Grilled Portobello Burger
Vegan Double Cheeseburger
Kidney Bean Burger
Greek Chickpea Burger
If these burgers sound delicious, check out my blog post on vegan American recipes.
---