Easter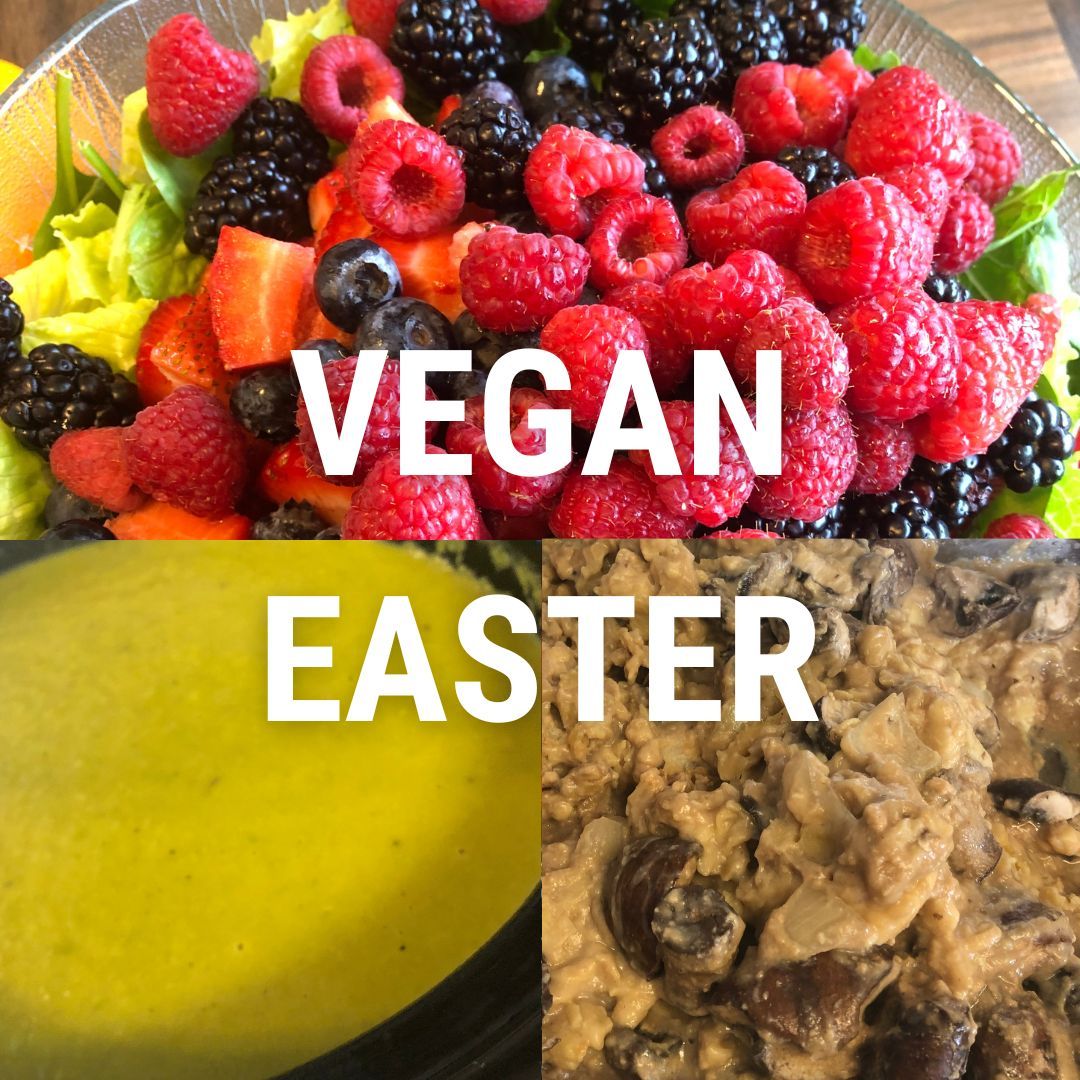 Here is what I made for a vegan Easter meal.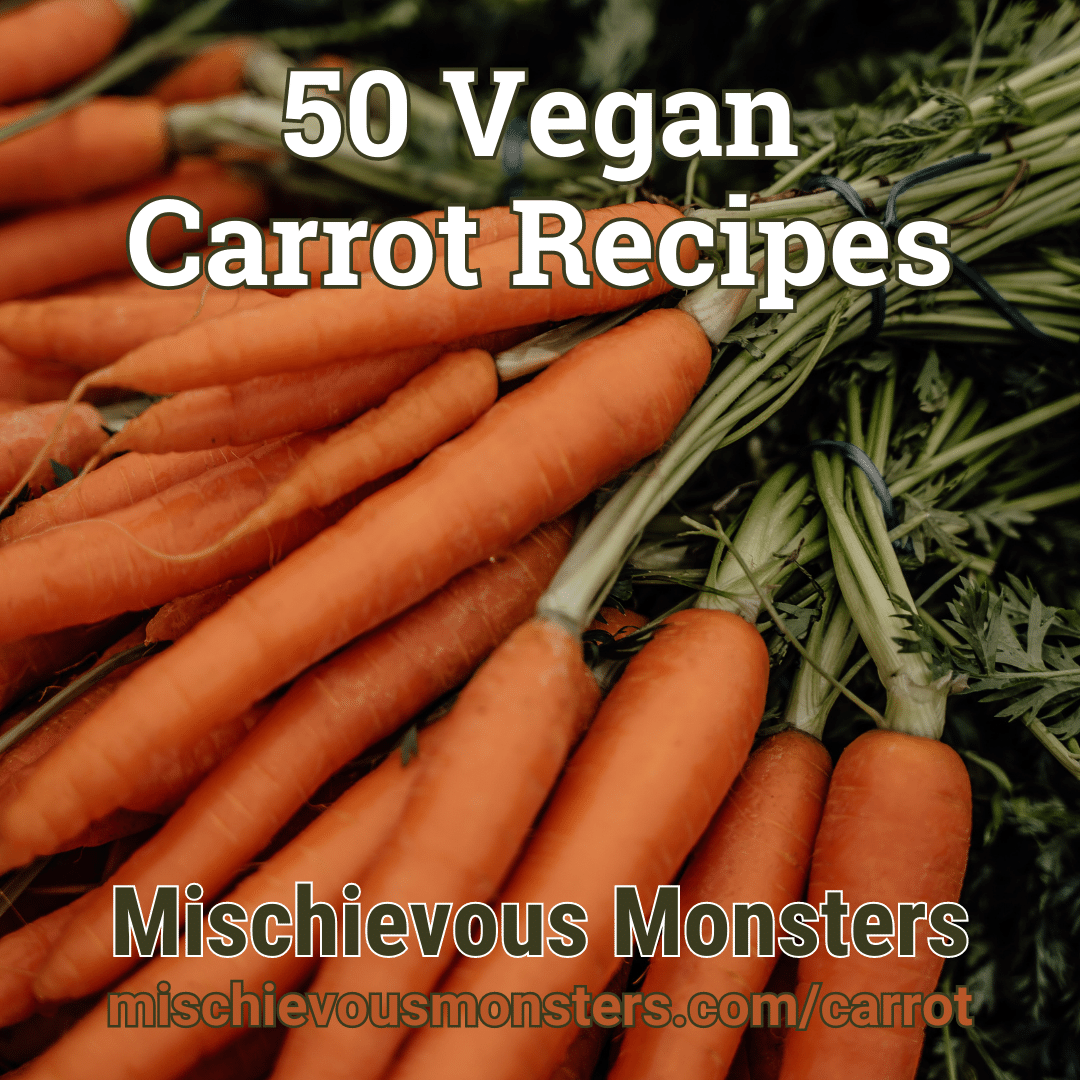 Here are 50 vegan carrot recipes for you to try this Easter or whenever you have a bunch of carrots at home or in the garden.

Many eat meatless meals during Lent. Try these 40 plant-based Lent recipes, which are also vegetarian and vegan.