Vegan Christmas Treats Taste Test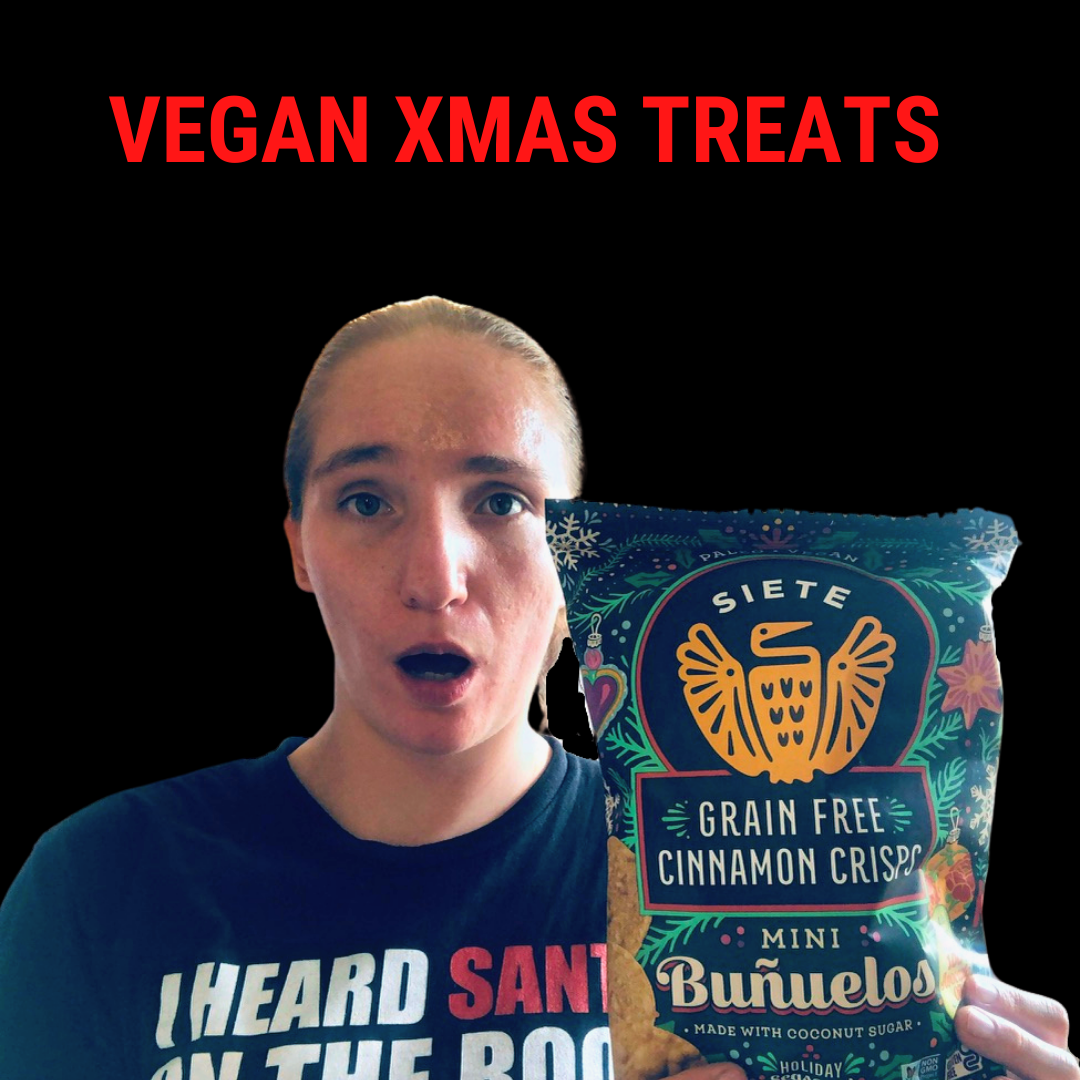 Introduction
I tried a few vegan Christmas treats, mainly cookies. Here is what I think of them.
Enjoy Life Gingerbread Spice Cookies
Enjoy Life Peppermint Bark Cookies
Enjoy Life Snickerdoodle Cookies
Partake Chocolate Peppermint Cookies
Partake Holiday Sprinkle Cookies
Siete Foods Buñuelos
Supernatural Christmas Sequins Sprinkles
Supernatural Ugly Xmas Sweater Sprinkles
Terrium Gingerbread Cookie Mix
Note that is the second Christmas taste test of three. Please check out my previous one on non-alcoholic Christmas drinks and the next one on Christmas sweets. Feel free to check out my blog post on vegan Christmas recipes.