45 Vegan Popsicle Recipes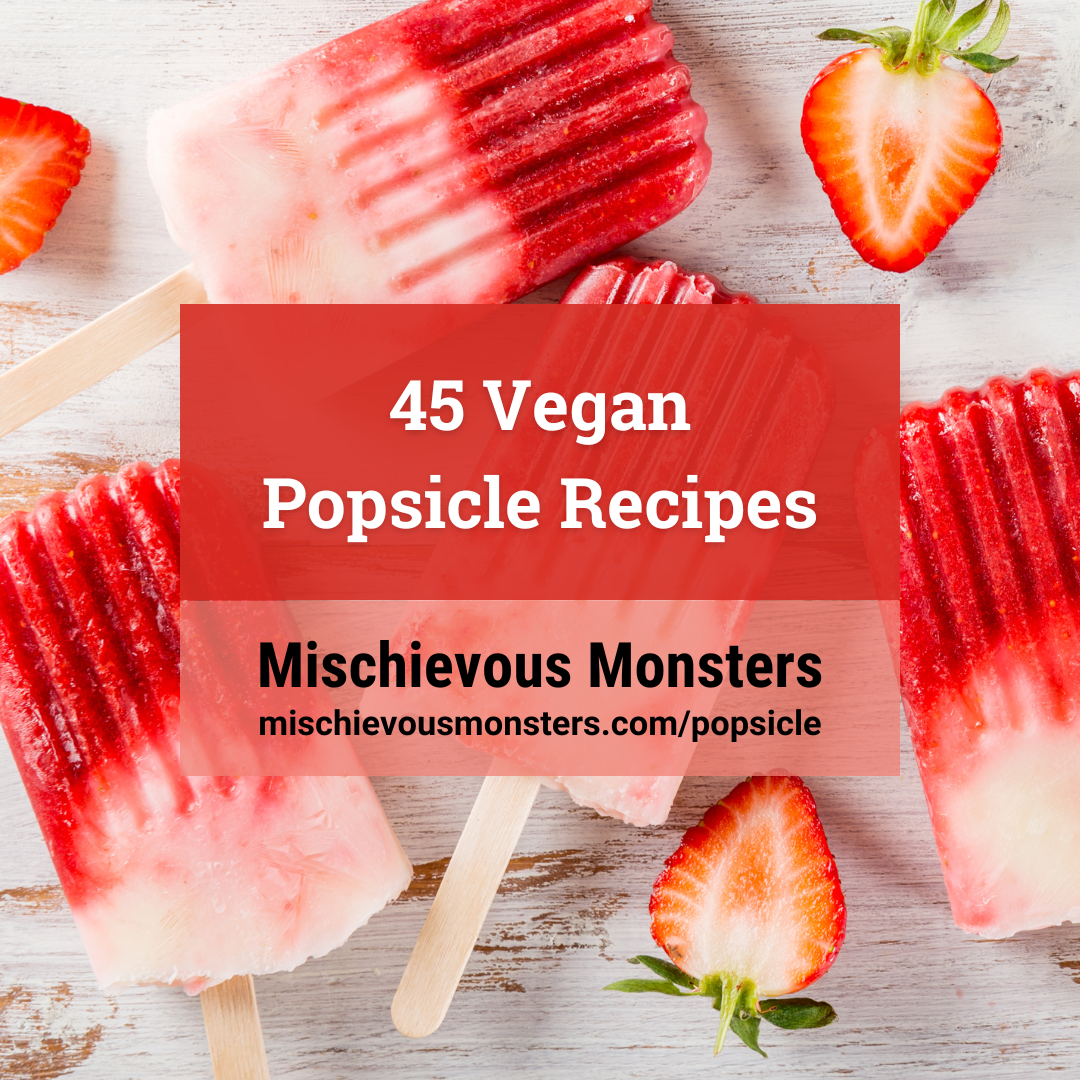 Introduction
Popsicles are delicious no matter the age, and they can have better ingredients besides the store-bought ones with a ton of sugar and ingredients that are super hard to pronounce.
Instead, make some popsicles with fresh and frozen produce and pantry staples. Try these vegan popsicle recipes today, including but not limited to the following.
Kiwi Watermelon Popsicles
Peanut Butter Banana Popsicles
Pineapple Mango Popsicles
Cookie Dough Popsicles
Lemon Cheesecake Popsicles
If this is up your alley, read my blog post on vegan American recipes.
---