Independence Day
The United States has vast gastronomy. Try these 50 traditional vegan American recipes today, one for every state.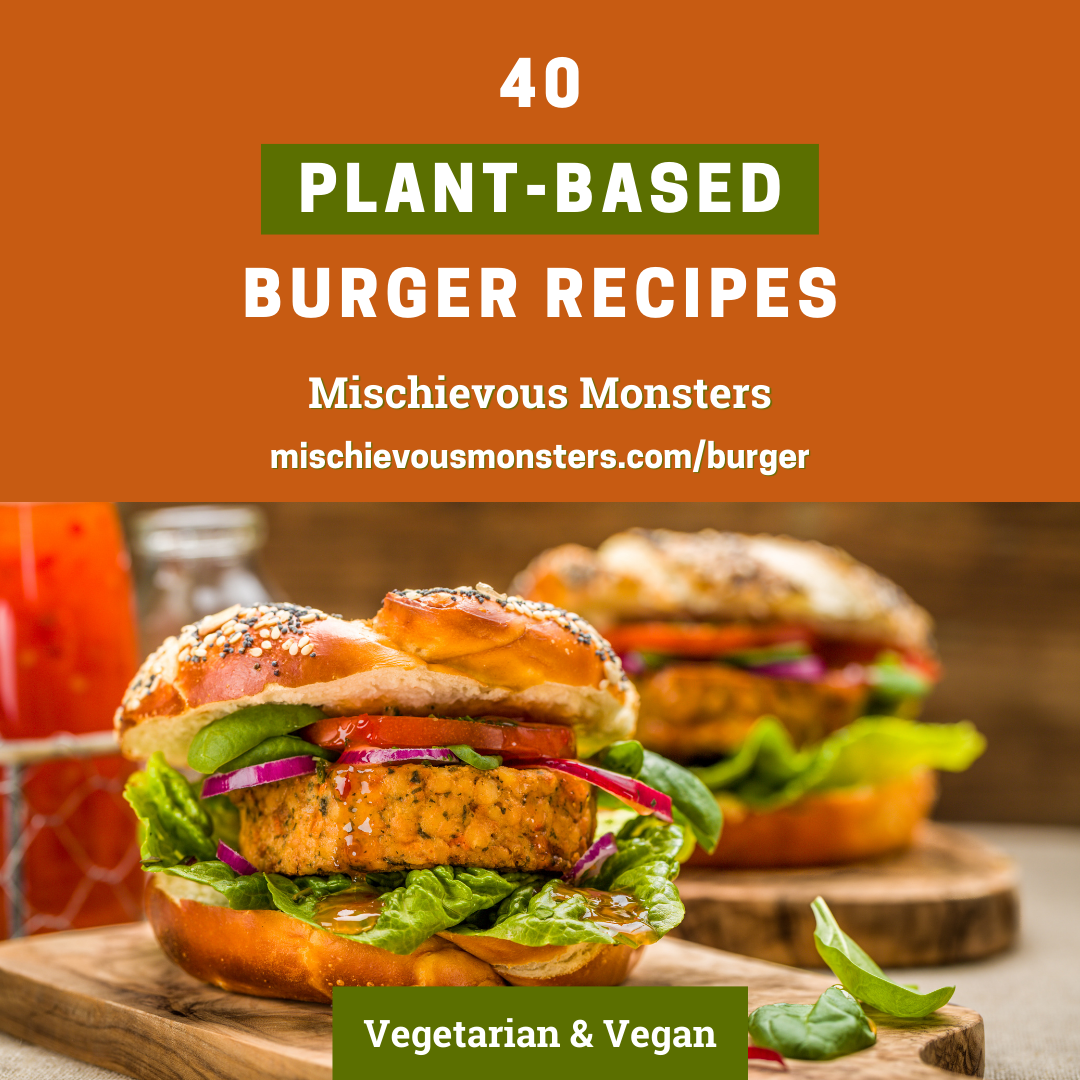 You should try a veggie burger because it has fewer calories and more nutrients. Try these 40 plant-based burger recipes today.
The holidays are a stressful time, especially when allergies and speciality diets are involved. Here are some ways to accommodate vegans.